Western Illinois University: Macomb Campus
Audience Menu
Web Tools and Search Bar
Top Navigation
Facilities Management
Wetzel Hall Demolition
Project Scope
The demolition of Wetzel Hall, regrading of the site, and construction of a bus stop.
Completion Date
Early November 2012
Project Budget
$2.4 million
WIU Project Manager
Project Description
The project included the implosion of Wetzel Hall due to the extensive differed maintenance it would have taken to upgrade the building. Once the building was demolished, the site was regraded. The contractor is in the process of planting trees and grass seed at the moment. They have also constructed a bus stop using some of the salvaged slate and limestone from the building.
Videos of Demolition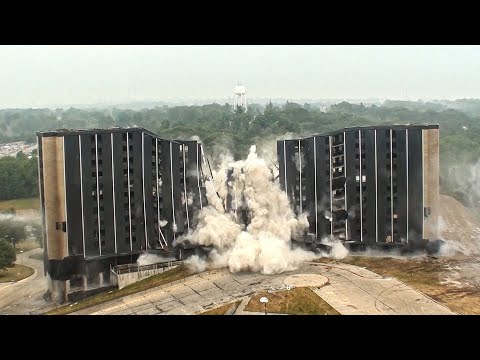 Call failed!